Wilson is committed to achieving Level AA conformance with the Web Content Accessibility Guidelines (WCAG) 2.0 and achieving compliance with other accessibility standards. Please contact Customer Service at 1-800-401-7967, if you have any issues accessing information on this website.
Luxilon Industries is the world's leading manufacturer of performance strings for racquet sports. Today, more than 60% of the Top 50 ATP & WTA Tour players trust Luxilon in their biggest matches and most memorable moments.

Luxilon also manufactures filament technology for aerospace, medical sutures and paper felt among other technical fields.
1959
1991
1994
1997
2005
2013
2016
2017
2017
2017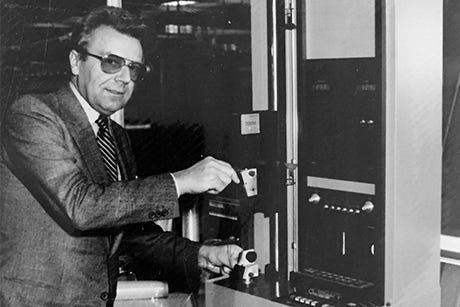 1959: Luxilon Industries is founded in Antwerp, Belgium, and begins producing sewing thread.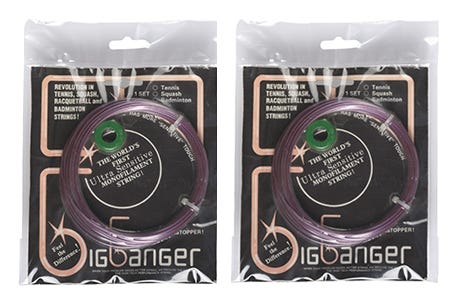 1991: The first-ever 'Big Banger' tennis string is launched.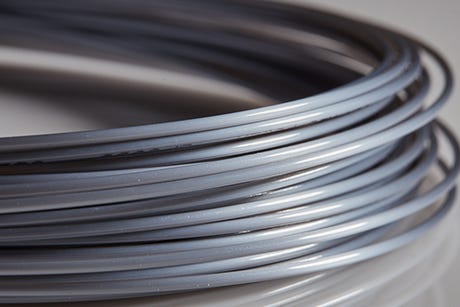 1994: 'ALU Power' tennis string is launched.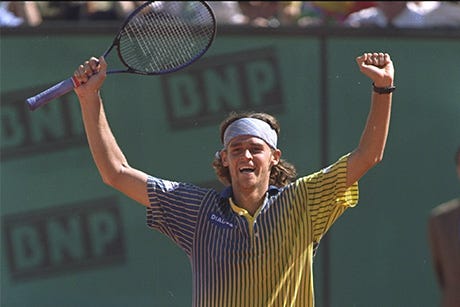 1997: Guga Kuerten becomes the first player to win a grand slam tournament with Luxilon by winning the French Open with ALU Power after using the string for just six months.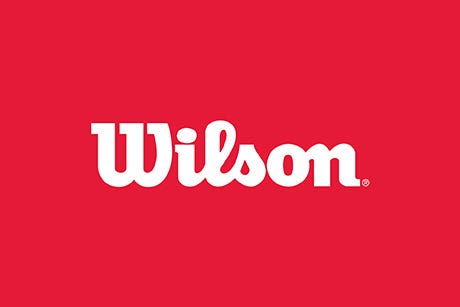 2005: Wilson Sporting Goods becomes the official distributor of Luxilon string in the United States.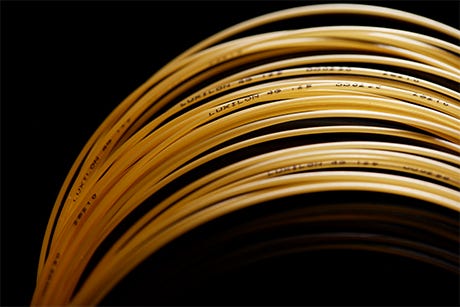 2013: '4G' tennis string is launched.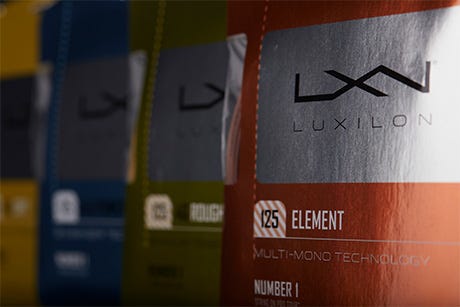 2016: 'Element' tennis string is launched and is adopted very quickly by junior players.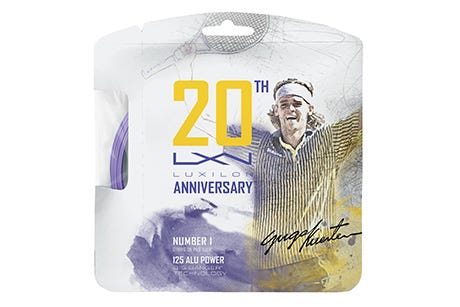 2017: Luxilon launches '20th Anniversary ALU Power' the string to commemerate 20 years since Gustavo Kuerten won his first French Open title with ALU Power.
2017: Luxilon breaks into the accessories market with overgrips and dampeners.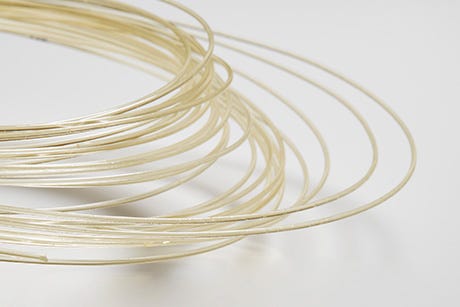 2017: Luxilon launches its first 'Natural Gut' tennis string.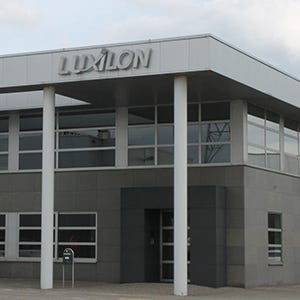 A Step Ahead
Luxilon is much more than a tennis string company. We take pride in staying on the cutting edge in both business and technology. Our entire business model revolves around Total Quality Management (TQM) and investing in the members of our team. We have implemented TQM to promote a mindset dedicated to achieving the highest standards in product quality, technology, and customer service. Luxilon was the first manufacturer to produce tennis strings and other filaments under these high standards, and as such, our consistency is unmatched. We owe our success to our excellent personnel and their devotion to setting the bar higher each and every day.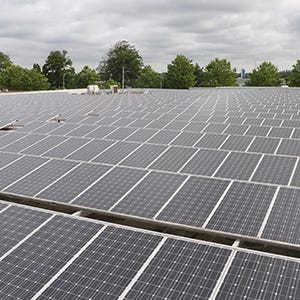 Solar Energy
As a company, Luxilon takes multiple measures to protect the environment so the great outdoors can be enjoyed by future generations. One area of focus is energy conservation. Nearly 80% of our main energy supply is powered by 1600 solar panels on the roof of our factory, which drastically reduces the demand for fossil fuels.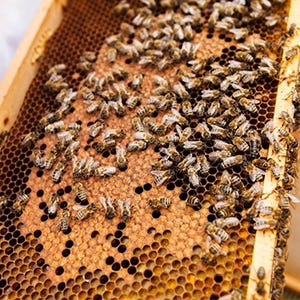 Bees
Another initiative we support to protect the environment is the effort to save the bees. Bees play a critical role as pollinators for crops that feed both humans and livestock. These under-appreciated insects are becoming endangered due to habitat loss and increased use of harmful pesticides. To help save the bees, Luxilon has deployed a bee farm that is home to more than 130,000 bees. We developed an ideal habitat for the bees, and in turn, they supply us with hundreds of jars of honey every year. Our medical division is then able to use the antibacterial honey to treat burn victims.